Justice for Martha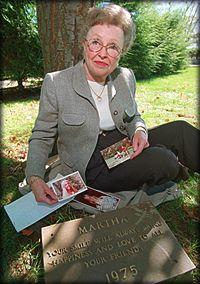 the Martha Moxley murder case

Please sign my guestbook before you leave
Comments and statements made
by those involved in this case that are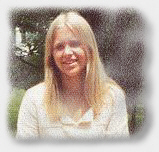 "Dead Man Talking"

Michael Skakel's book proposal.
Learn where Skakel places himself the night of the murder!
DONT FORGET
Bookmark this page
Check back often for the latest developments
Interested in discussing the Moxley case or just reading what others have to say? Please join us for insightful and informative discussion.

For those that found this page informative and share in the desire to see justice for Martha, please link back to this page
www.mmoxley.50megs.com
In some pages I have included my opinion, I do not know who killed Martha Moxley
Copyright 2001